Your ideal destination for cosmetic, restorative dentistry, and comprehensive dental services in Canberra
Molonglo Dental Surgery is a modern and family-friendly private dental clinic located in the Coombs Health Hub Precinct, within the district of Molonglo Valley in Canberra. This Modern dental clinic provides quality dental care to the burgeoning communities within Molonglo Valley and its neighbouring suburbs: Belconnen, North, Stromlo, Weston Creek, Woden Valley, etc.
The practice philosophy, clinical goals, and corporate mantra of our highly experienced dentists in Canberra can be summed up in one short phrase: "Delivering exceptional dental care at affordable prices".
At Molonglo Dental Surgery, we believe that no two patients are alike, and every patient has unique wants, needs, and demands. That is why we offer a comprehensive range of dental solutions that are tailored to suit your individual dental needs and budgets.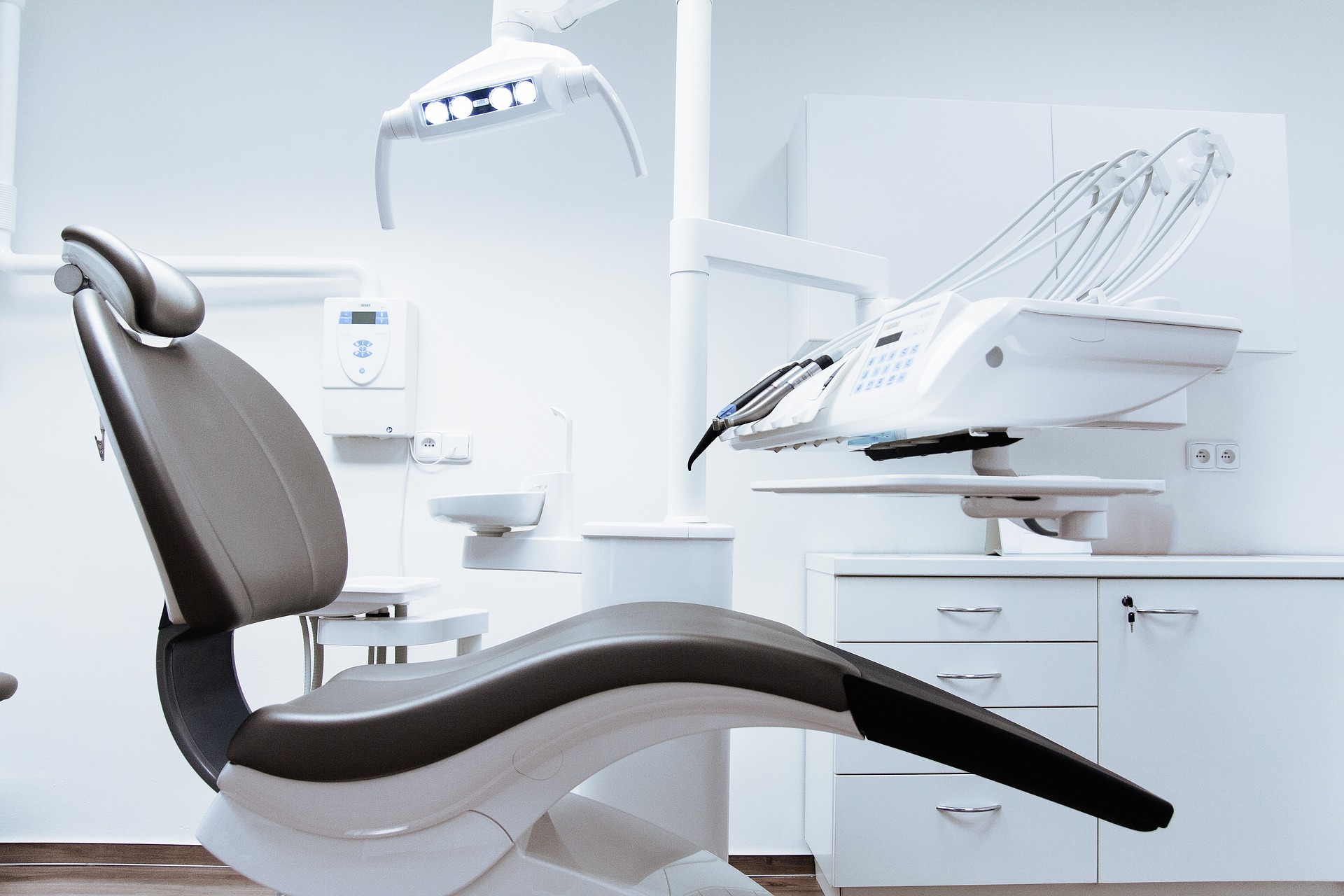 Comfortable and Relaxing environment
Creating a warm and welcoming atmosphere for our patients begins with a smile. Although we take pride in creating a comfortable and relaxing physical environment at our dental surgery in Canberra, we also understand the need to make you feel welcomed by our personalized attentiveness and sincere customer service. After all, beyond the quality treatment and affordable rates, these are the intangible things that make your dental visit that much more pleasant.
At our Molonglo Dental Canberra clinic, you can simply sit back and unwind and let us work on improving the health and beauty of your smile.
Experienced team for all your dental needs
Not only do we provide a broad range of treatment options to make our Canberra dental clinic convenient and easily accessed by all, but we also offer high-quality dental care at affordable rates while giving our patients better and more flexible and affordable dental payment plans to choose from. We accept all Australian Health Funds and process your claims and payments via a highly efficient HICAPs payment processing system.
Backed by an experienced team of the best dental professional in Canberra, Molonglo Dental Surgery is quite simply the ideal destination for all your oral care needs. Right in the heart of Molonglo Valley, we offer a clean, comfortable and modern clinic environment with a warm and welcoming atmosphere.
From our convenient location in the central commercial precinct – minutes from the Coombs Local Centre and supermarket, Coombs Public school and public transport – we offer a fully computerised practice for optimum efficiency and workflow.
Our modern dental clinic in Canberra offers extensive range of dental services like: General Dentistry, Cosmetic Dentistry, Teeth Whitening, Porcelain Veneers, Dental Implants, Full Mouth Reconstruction, Restorative Dentistry, Dental Emergency, Safe Amalgam Removal, Wisdom Teeth Removal, Root Canal, Denture Services.
For your safety, we provide state-of-the-art digital imaging tools as well as low-dose radiation x-ray diagnostic instruments to reduce your exposure to radiation (by up to 90% over conventional dental x-ray systems).
Tailored for your Smile
No matter what your dental need may be, we have a solution tailored for you – right down to individual preferences, wants and budgets. Molonglo Dental Surgery is the place where friendly customer service and quality dental care is offered in a seamless and all-encompassing package.
If you are looking for a experienced dentist in or around the Canberra region, Molonglo Dental Surgery is happy to be at your service.
To book an appointment with our family-friendly dentist in Molonglo Valley, contact Molonglo Dental Surgery at 02 6287 1222.
Here are just several of the many advantages that our local Canberra Population can benefit from choosing to visit Molonglo Dental Surgery for their comprehensive dental needs:
Flexible opening hours: Our Canberra Dental clinic operates on late evenings. Furthermore, our Dentist are available on weekends and by appointment on public holiday's in order to cater to the lifestyle needs of busy families and provide them with flexibility.
After-hours emergency: We have an afterhours dentist available to cater for after hour emergency. No service charges are applied when dental emergency is related to kids up to age of 12.
Flexible payment plans: We give patients the freedom to have treatments first and pay later, through dental payment plans that facilitate easy and regular payments post-treatment. This type of payment facility, which helps patients better manage and prioritise their finances for dental needs. We accept Afterpay, Ezypay and Zip payment plans.
Online appointment booking: Patients are given the choice to book their dentist appointments online, enjoying the same speed and convenience of booking slots in person at the clinic. Our HICAPS facilities for quick refund are also available as an online booking feature.
'Kid-friendly' First in Canberra: We will be the first dental practice to bring the Dinosaur Chair to the Canberra region. As featured in The Daily Telegraph and Professional Dental Magazines, this paediatric-focused chair is expected to be an absolute hit with children, including those with special needs. Through its colourful and attractive dinosaur-shaped design, this novelty dental chair is designed to help nervous and phobic children get over their initial fears of visiting a dentist.
If you are looking for best team of experienced dentist in Canberra region, Molonglo Dental Surgery is happy to be at your service. To book an appointment with our family-friendly dentist in Canberra, contact Molonglo Dental Surgery at 02 6287 1222.